A contextual online store all about Japanese Iki*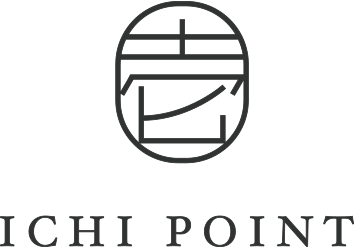 Sold Out
This necktie has the power to make wishes come true thanks to its Little Prince motif. Ever since they were founded in 1940, Nekado, who makes all of their neckties in Kyoto using nishijin-brocade fabric, have continued to add fresh touches in tune with times to the time-honored traditions of the old capital, creating easy to wear designs with a Japanese flair. This is the perfect necktie to give your beloved on a special day.
Sizes: length 143cm / width at tip 8.7cm
*Each tie is handmade, so there may be some variation in size.
Material: 100% silk
Notes:
Due to the nature of the material, the tie may turn white if wrinkled or exposed to friction.
壱ポイントをご利用頂いているお客様にレビューを頂きました。