A contextual online store all about Japanese Iki*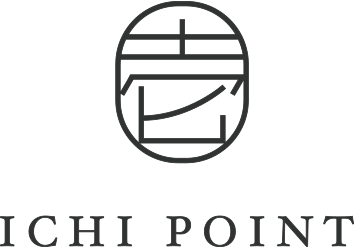 Tie - Running water (from NEKADO)
Sold Out
At Nekado, each tie is carefully made by skilled craftsmen, all from weaving and to sewing. The fabric is a traditional Nishijin-ori, formal and elegant. This "running water" design is a long-selling product of Nekado ties. To bring the most out of silks glossy texture, this ties uses twice the amount of yarn compared to others. The smoothness when you touch it and tighten it cannot be compared to anything else. This luxurious necktie gives your suit an extra elegant look. Its simple yet elegant color will fit any age.
Sizes:
length 143cm / width at tip 8.7cm
*Each tie is handmade, so there may be some variation in size.
Material: 100% silk
Notes:
Due to the nature of the material, the tie may turn white if wrinkled or exposed to friction.
NEKADO
Tie - Running water
壱ポイントをご利用頂いているお客様にレビューを頂きました。