A contextual online store all about Japanese Iki*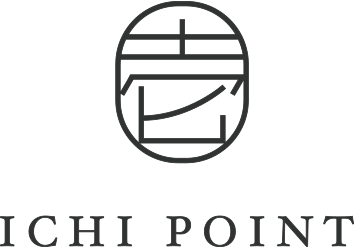 TSUNE bowl - color f the water -
Sold Out
Cheerful happiness on the table
It is a rice bowl with "every day to be happy" wished in it.
These warm colors are created by a technique called "multiplication" which multiplies glazes of different colors five times.
Unlike "Uwae" which paints on glaze, it is difficult to color fade by directly applying glaze to clay base.
It is recommended that you use it in pair as a couple tea bowl together with "water color" which imaged water with various blue combinations.
Potteries that will enrich daily life
The main of TSUNE pottery are for home cooking.
The color created by spending time and labor,
Although it is rich in color, it does not claim too much.
When I look at tender potteries,
It will be fun to imagine what kind of dishes to serve.
Plus the dishes you have now.
It is a vessel that adds color to the daily table.
With the colors of the seasonal scenery
Even with the same cherry blossoms, or if it is light red or white,
By year, by location,
Also, how do you feel changes depending on the emotions at that time.
The transitions of the four seasons and the potteries snuggled by those memories, that is the potteries of TSUNE.
From the simple it creates bright and various designs.
Every vessel is finished in a color that makes you feel "Wabisabi" somewhere.
We want to deliver "living" that enjoys the four seasons centered on vessels, not just the "mono" vessel.
These are the designers feeling in the potteries.
Designer profile
<Tanaka Tsuneko>
Born in 1959.
After graduating from the Rikko Kogakuin College, she majored in design at the Bunka Fashion College and became a clothing designer.
She was impressed with Japanese beauty tradition and the warmth of the soil, and founded the TSUNE brand as independent and life designer.
Product Details
Size: diameter about 13.5 cm × height 6 cm
Material: Pottery
Notes
· Because it is handmade, the appearance and color may be different.
· For pottery, please refrain from using the microwave.
| | |
| --- | --- |
| Weight: | 0.31 kg |
| Dimensions: | 15 × 15 × 7 cm |
| バリエーション: | |
壱ポイントをご利用頂いているお客様にレビューを頂きました。