A contextual online store all about Japanese Iki*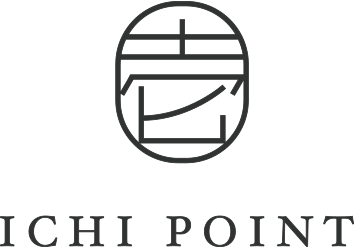 Taseigama Small Plate - Platinum Line -
Sold Out
A round and pretty little dish made with "Musubi" of water draw motif.
It is porcelain of Arita-yaki which is traditional craft of Japan.
With simple color usage and design, you can use it to suit a variety of dishes ranging from Japanese to Western dishes.
The hydraulic motif that was supposed to be auspicious from a long time is a perfect small dish just for special occasions such as celebrations and New Year 's.
In addition, in Tanmei Kiln, we use unleaded paint developed independently by Arita for painting used in top printing, so you can use it safely from small children to elderly people.
Conclusion The small plate platinum wire was awarded the Kumamoto Broadcasting Award at the 113th Arita International Ceramics Exhibition.
※ Lead paint · · paint not containing any harmful lead or cadmium
Product Details
size
Width of about 11 cm × depth of about 10 cm × height of about 2 cm
| | |
| --- | --- |
| Weight: | 0.09 kg |
| Dimensions: | 10 × 10.5 × 1.5 cm |
| バリエーション: | プラチナ線 |
Taseigama
Small Plate - Platinum Line -
壱ポイントをご利用頂いているお客様にレビューを頂きました。