A contextual online store all about Japanese Iki*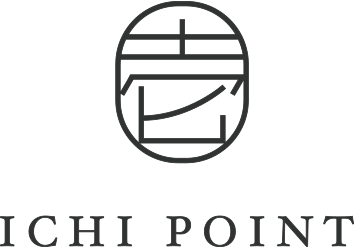 Soekyu GOSU small rice bowl -2.0-
Sold Out
Fascinated by deep cobalt like the sea
"GOSU" rice bowl, a impressive deeply beautiful cobalt.
You can feel the warmth and feeling of the maker, painted carefully  one by one.
It is slightly smaller in size, just right for women.
This bowl expresses the color of 2.0 in the five gradation of 1.0 to 5.0.
Together with <large rice cup bowl>, you can use it in pairs, it is also recommended for gifts.
Origin of the name of "GOSU"
"GOSU series" of pottery are made by Soekyu Seitosho.
As Go Su = GOSU, a series of pottery made by Soekyu Seitosho.
We dyed five blues expressions of 1.0-5.0 into instruments and baked it.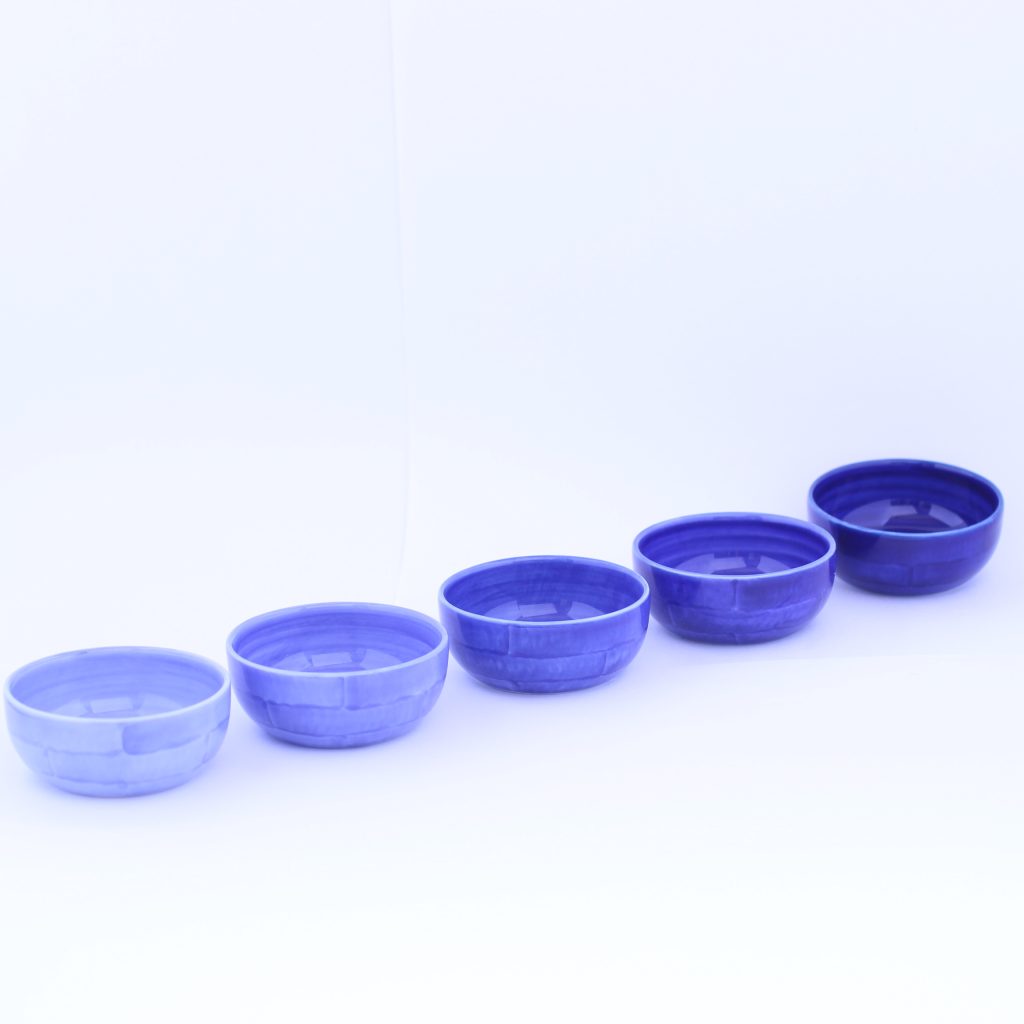 GOSU with 5 types of faces
Even if you say GOSU,the shades vary.
From deeply astringent things to vivid things and light things like a veil of clouds.
Soekyu committed with the blue of GOSU, he creates all the five colors and sets it as "GOSU 1.0 – 5.0" original by Soekyu.

What is GOSU in the first place?
GOSU is a blue pigment that is used for porcelain such as dyeing since ancient times.
It is thought that Arita was brought from China in the early Edo period, and now it is widely used for ceramics not only in a specific production area.
Unlike other paints, GOSU is colored in unglazed condition, so that the blue will not fade.
* Dyeing = those painted with GOSU under the glaze
One and only GOSU
In Soekyu, we have been dyeing it with a technique called "Dami" which is used to paint GOSU from ancient times.
A technique of including plenty of GOSU in a large brush dedicated to a thick brush and finely painting while adjusting the amount of paint dripping with the fingertips.
Technology and tension, and above all, it is a very persistent work.
With this method, it becomes blue with depth that can be drawn deeply, and at the same time, it becomes the only pottery nothing the same.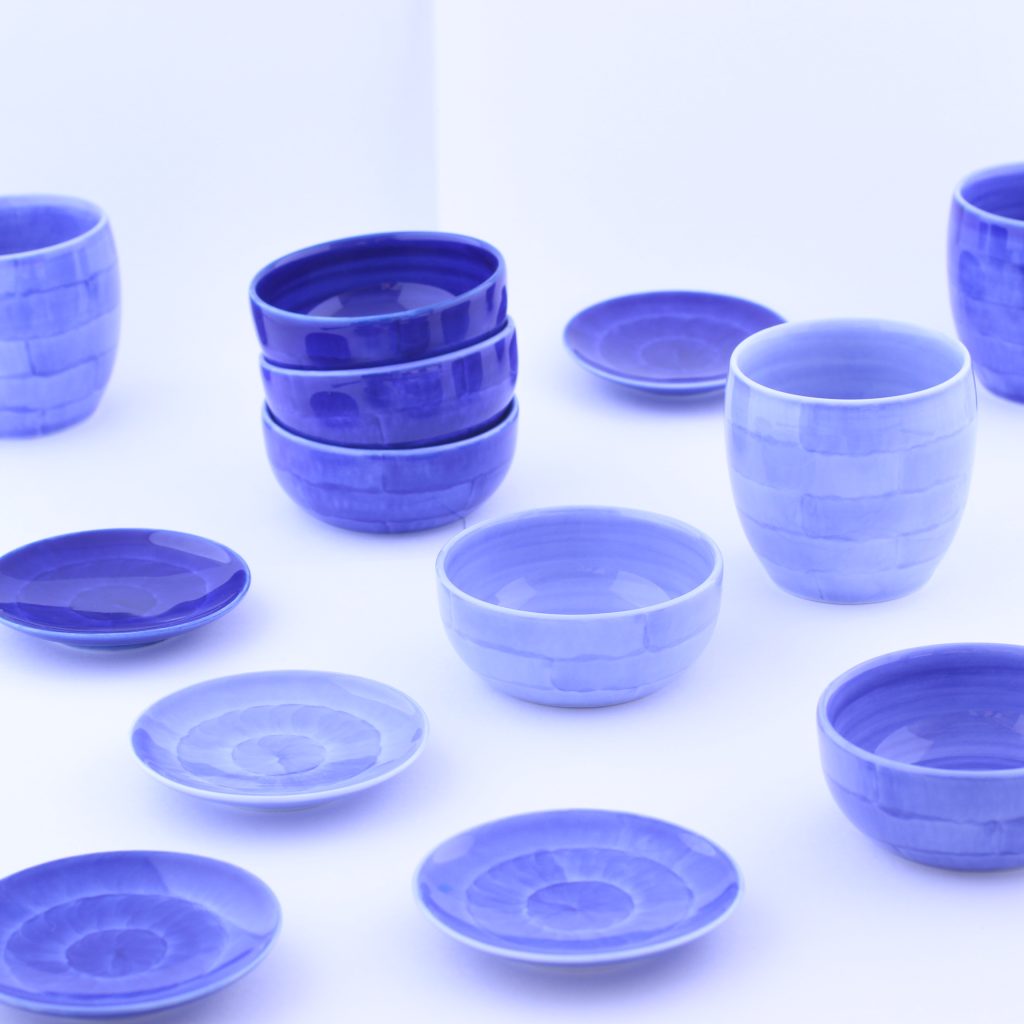 The creator of GOSU, "Soekyu Seitosho"
For three generations in the area of ​​Hizen Yoshida, they continued making the pottery, now they are making it with husband and wife.
Even though we continue to make potteries for many years, we still realize the appeal of porcelain such as its beauty, fun of history and deepness with skin every time we open the kiln.
Tell the story to people who use the pottery to feel this charm by using it in everyday life.
With such thoughts in mind, craftsmen of Soekyu are working to make potteries every day.
Product Details
Size: diameter 12 cm × height 4 cm
Material: porcelain (Arita ware)
Notes
· Although there are slight color taste and handwriting, a slight difference in shape occurs in the product, please acknowledge it for the making by hand one by one.
· Please do not use it direct on the fire or use it in the oven, as it may crack.
· You can use it in a microwave oven and domestic dishwasher.
· We do polish the pottery, but if you drag it on the table or tray you may get a damage.
· There are rare black spots on the surface of the pottery, but since it is just the iron from the dirt, you can use it without problems.
※ Extra shipping fee may be required in remote islands and some areas.
※ Soekyu Seitosho GOSU is a registered trademark of Soekyu made pottery.
| | |
| --- | --- |
| Weight: | 0.2 kg |
| Dimensions: | 13.5 × 13.5 × 8 cm |
| バリエーション: | 2.0 |
Soekyu
GOSU small rice bowl -2.0-
壱ポイントをご利用頂いているお客様にレビューを頂きました。