A contextual online store all about Japanese Iki*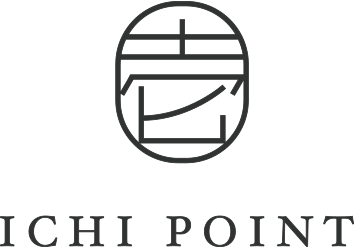 Tie – Mt.Fuji (from NEKADO)
Sold Out
Nekado, based in Kyoto makes neckties by using Nishijin-ori fabric. Since its establishment in 1940, Nekado has been devoted to create easy-to-use Japonism designs with the combination of traditional techniques from Kyoto with modern taste. In this design, the famous Mount Fuji is weaved onto a delicate silk fabric. If you look at it from afar, the patterns look like small dots and will fit to a suit perfectly.  Try taking a closer look though, different faces of Mount Fuji will reveal themselves. It's a great gift that anyone would be happy to receive.
Sizes:
length 143cm / width at tip 8.7cm
*Each tie is handmade, so there may be some variation in size.
Material: 100% silk
Notes:
Due to the nature of the material, the tie may turn white if wrinkled or exposed to friction.
壱ポイントをご利用頂いているお客様にレビューを頂きました。