A contextual online store all about Japanese Iki*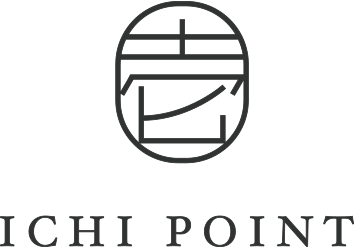 Sake cup - Kuzushi-Yure (set of 2/mini) (from Nousaku)
Sold Out
This 100% pure tin bowl is manufactured using traditional casting technique handed down through generations for more than 400 years.
The round shape shows a charming sway when placed on table, which adds to the enjoyment of drinks and meals.
Known as the most expensive metal after gold and silver, tin is significantly antibacterial, and also known as a material with high heat conductivity.
The inner side of this item is gilded; a collaborative manufacturing between craftsmen of gold leaf at Kanazawa, Ishikawa prefecture.
This set of 2, one of tin and one of gold finish, makes a great gift for someone you care for.
Material: tin, gold
Size:
H37mm /φ57mm / weight 240g/capacity appx.40cc
(comes with case)
| | |
| --- | --- |
| Weight: | kg |
| バリエーション: | -XS-set of 2 |
Nousaku
Sake cup - Kuzushi-Yure(set of 2/mini)
壱ポイントをご利用頂いているお客様にレビューを頂きました。