A contextual online store all about Japanese Iki*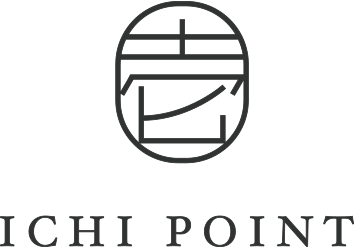 NIJISONG Awaji choker Gold
Sold Out
A beautiful light shining on your neck
Ichi Point original Awaji choker.
Among NIJISONG 's works, we made a choker necklace from a popular Awaji bracelet of Ichi point.
The combination of silver and gold is very delicate and pretty, it will become the perfect point of your coordinate of the day.
With good familiarity to the skin, whenever light hits each other, the silvery yarn shining brightly gives a delicate and feminine impression.
It is easy to match it with dressy clothes, casual clothes, and any other dresses.
In addition, it is also able to adjust the length it will be nice to be able to change the length by by your mood and coordination of the day.
Awaji will be perfect for celebrations such as wedding ceremony.
It is a choker for an adult woman, a wise and dignified design that can only be created by a female designer
.
Handmade accessories with many thought put in to it.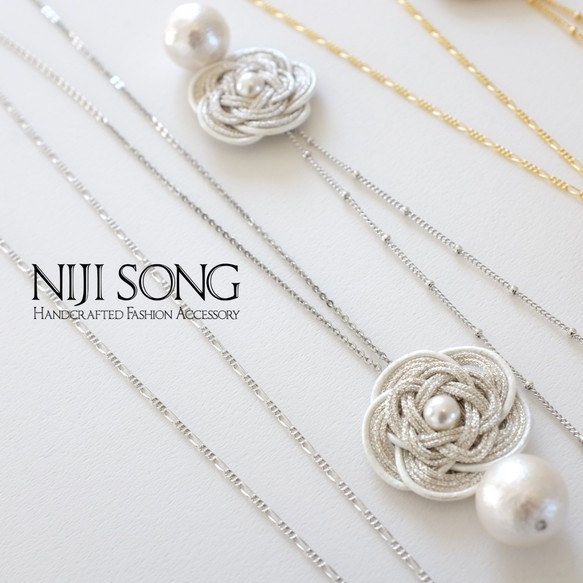 The designer NIJISONG was born in Korea and brought up in Japan.
She spent her college years in Seoul, Atlanta, London.
Taking a lot of cultures in various countries,
"Can I create something new with my own hands?"
"NIJISONG" was born from such thought.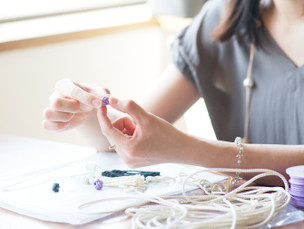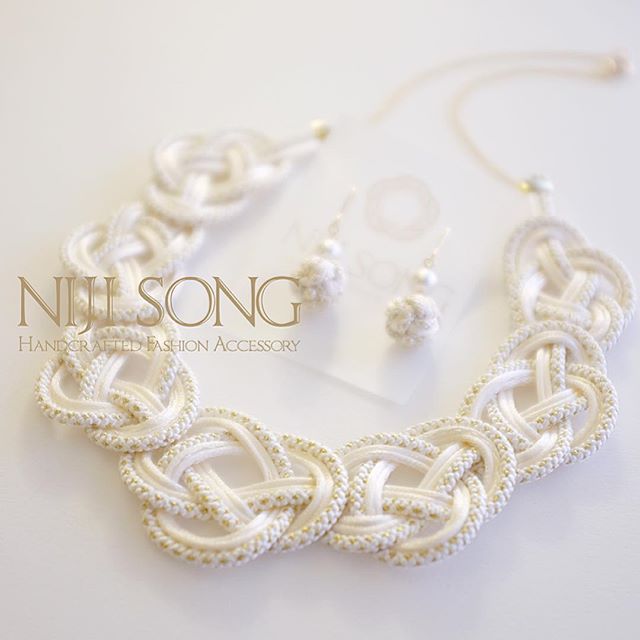 NIJISONG's accessories, from presence to presence to delicate and delicate, designs are various, but all are soft and feminine like impressions.
Accessories made using traditional crafts of Korea and Japan which is also the roots to have dignified beauty in the kindness, reminiscent of an adult woman.
Works of NIJISONG combining cuteness and beauty.
She wishes for others' happiness and others peace.
It is an accessory with such a wonderful thought.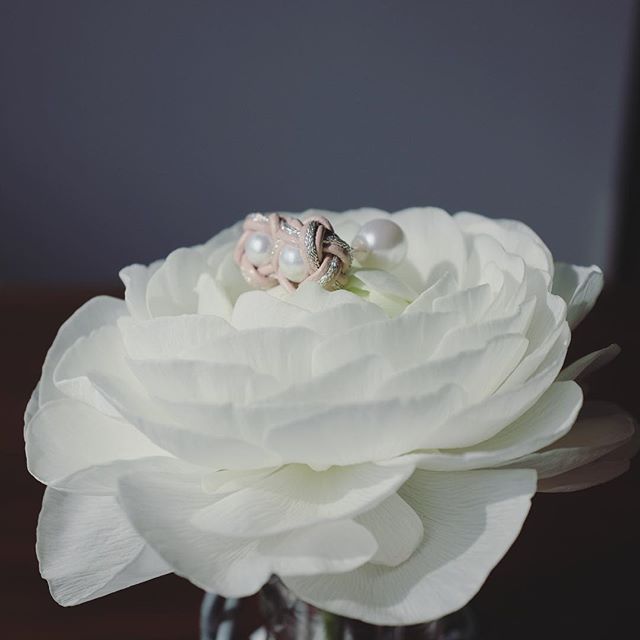 Product Details
size:
Material: Silver thread, silver · gold beads (plating)
Notes
– Because of handmade, there are some individual differences in size feeling.
| | |
| --- | --- |
| Weight: | 0.01 kg |
| Dimensions: | 30 cm |
| バリエーション: | gold |
NIJISONG
Awaji choker Gold
壱ポイントをご利用頂いているお客様にレビューを頂きました。