A contextual online store all about Japanese Iki*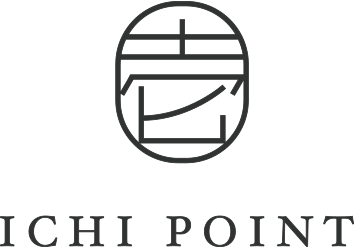 Tie - Step Gray (from NEKADO)
Sold Out
A grey tie made of high quality silk decorated with colorful blocks that adorn the tie like gems. The elegant sheen and depth that the Nishijin-ori weaving brings is simply stunning, and is a truly unique feature that makes it stand out from other ties. The block pattern is vibrant yet tasteful at the same time, and is subtle enough to wear with any style. The vertical lines have a slimming effect and enhance every kind of suit.
Sizes:
length 143cm / width at tip 8.7cm
*Each tie is handmade, so there may be some variation in size.
Material: 100% silk
Notes:
Due to the nature of the material, the tie may turn white if wrinkled or exposed to friction.
壱ポイントをご利用頂いているお客様にレビューを頂きました。