A contextual online store all about Japanese Iki*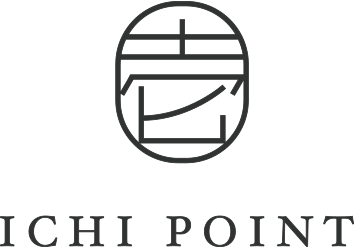 Hannari flower shaped- five colors -
Sold Out
A gift that will clear your heart
Small flower shaped dish with pretty colors that will make your table colorful.
A simple and warming design with a gentle tone and combined with the texture of the pottery makes it warming and heart full just by putting them together
Even if it is a small dish for separation, it is good to arrange the dishes on the table with a small flavor and as a coaster as well.
It is a easy size to use and with various colors.
Not only the design but also with practicality combined.
Surround the table with a smile.
It is a small plate overflowing with a nice warmth that makes people warm  in side their heart.
Gifts to cuddle at an important moment of an important person
What is Hannari?
"Hannari" is a brand proposing a new Japanese-style gift that made original use of traditional handicrafts and traditional techniques around the world, mainly from bridal gifts, gifts, and gifts from Kyoto Nijo.
Hospitality of "giving"
Kyoto's catalog brand "Hannari" who gathered really good things = "homare".
In the Kyo words, as the word of "Hannari" has the meaning of high quality and flowers, inheriting the thought and sensitivity to the beauty of Kyoto, we have everything we can do for everything.
Musical items and rarities which were brought to Kyoto and gained popularity have long been loved as "homare" and have spread throughout Japan.
A gentle and warm feeling that was put in a gift to choose while imagining the other's pleasing face as "Please allow others to be pleased."
I will deliver that feeling carefully to the opponent along with the best gifts of all over Japan.
※ All products will be shipped in wrapped in wrapping cloth.
※ We also accept large volume orders.
* It is also possible to attach a special Noshi.
In that case, please order two weeks in advance.
Product Details
Description: Flower small dish × 5
Material: Pottery (Setonaki)
Size: Approximately 12 cm × height 1.5 cm
Notes
· In case of mass order, we have about 1 month delivery time.
· If you wish to have Noshi please fill out the details in the "Remarks" column of the order screen.
| | |
| --- | --- |
| Weight: | 1 kg |
| Dimensions: | 13.5 × 13.5 × 6.5 cm |
| バリエーション: | |
Hannari
flower shaped- five colors -
壱ポイントをご利用頂いているお客様にレビューを頂きました。