A contextual online store all about Japanese Iki*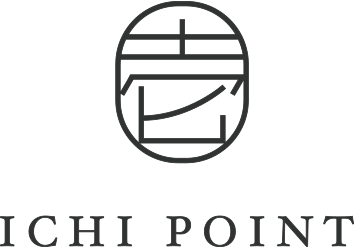 IGATTA COLLETI Sabae Card Case - Cat -
Sold Out
It is a card case made in Sabae city of Fukui Prefecture famous as "sacred place of glasses".
The part of the surface characterized by vivid color and glossy feeling is made of 100% cotton natural resin called cellulose acetate and attracts a totally different expression depending on how the light hits and the viewing angle.
The motif of a cat put in Japanese traditional technique called Makie is also very cute.
It is as cute as a cat motif that loosely catches a cat while walking while loosing its tail loosely caught in a card case as it is.
There are plenty of 20 business cards in it, not only the design but also the functionality is substantial.
In order for both men and women to find favorites, we have chic black and all four color colors available.
As well as for yourself, it is a perfect card case for a small gift.
Product Details
Size: 5.5 cm × 9.4 cm × thickness 0.7 cm
Material
Surface part: Cellulose acetate
Other parts: stainless steel
Notes
· Keep in mind that scratches are easily attached to stainless steel parts such as key with corner metal.
· The part of stainless steel is easy to attach fingerprints. We recommend that you wipe with a soft cloth or other items frequently.
| | |
| --- | --- |
| Weight: | 0.8 kg |
| Dimensions: | 5.5 × 9.4 × 0.7 cm |
| バリエーション: | black, blue, gold, red-navy |
壱ポイントをご利用頂いているお客様にレビューを頂きました。