A contextual online store all about Japanese Iki*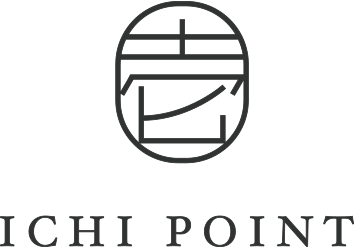 Pierced earrings - Bird nest 2way (from NIJI SONG)
Sold Out
Enjoy your mood with the 2way earrings
Karagji (meaning "ring" in Korean) that has been made since ancient times among Korean women as a ring of knitting strings.
The decorative part of the pierced earring is a Birdnest style design that combines Karagji with real leather and pearl.
If you use a catch with pearls it will be a gorgeous impression or you change it in to simple ones.
Handmade accessories with many thought put in to it.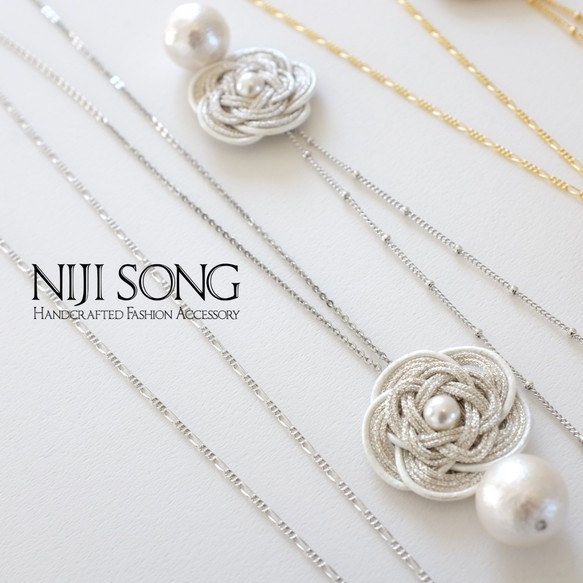 The designer NIJISONG was born in Korea and brought up in Japan.
She spent her college years in Seoul, Atlanta, London.
Taking a lot of cultures in various countries,
"Can I create something new with my own hands?"
"NIJISONG" was born from such thought.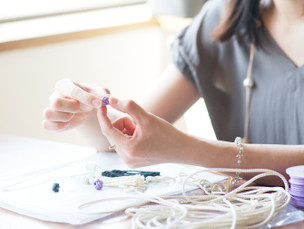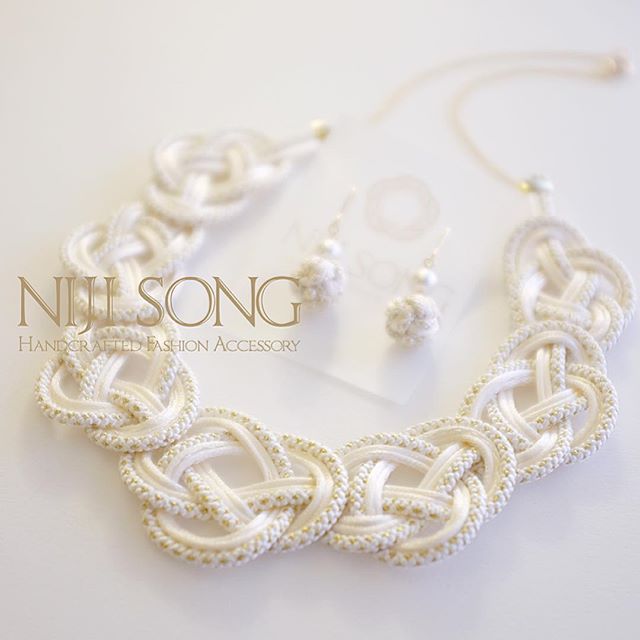 It is an accessory with such a wonderful thought.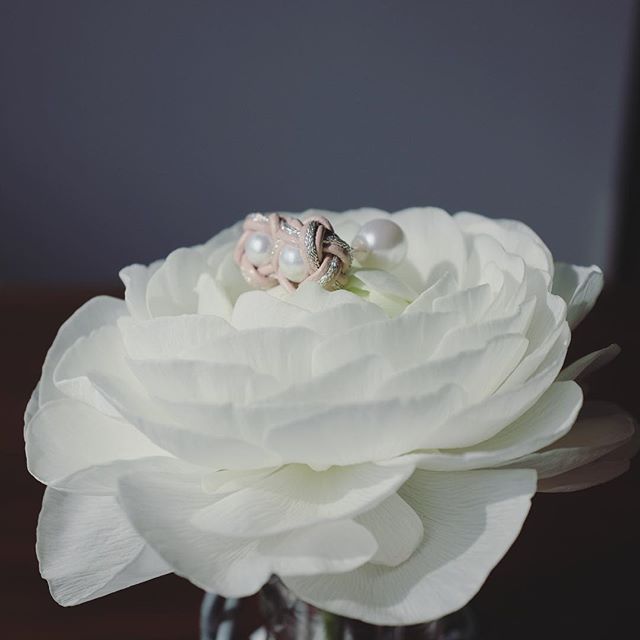 Product Details
Size: H 12 mm × W 12 mm
Material: Genuine leather cord (Karagji part), pearl beads, stainless steel (metal fittings)
NIJI SONG
Pierced earrings - Bird nest 2way
壱ポイントをご利用頂いているお客様にレビューを頂きました。