A contextual online store all about Japanese Iki*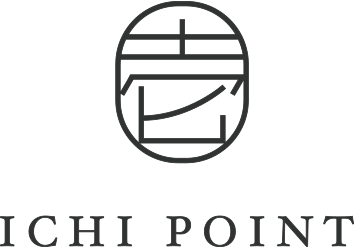 JIYUKAJIN Choker Necklace Tamaruya Blue
Sold Out
The choker necklace "Tamayura" with a design that has small ball knots like flower buds that are going to bloom on the chain. In the impression that you just saw, you may not be able to notice  that it is made from watering. Indeed, it has a soft and feminine design.
You can feel free to wear it without choosing a location from office to dates. Please wear it when you want to make your coordinate with a little more fashion.
Product Details
Size: watering pearl 10mm, choker 380 mm (adjuster 60 mm)
Material: water drawing, Swarovski beads, brass plating (choker part)
Notes
· When your not wearing it, please avoid direct sunlight and dust, please keep in a low humidity place with good ventilation.
Please pay attention to fire and chemicals.
Jiyukajin
Choker - TAMAYURA
壱ポイントをご利用頂いているお客様にレビューを頂きました。