A contextual online store all about Japanese Iki*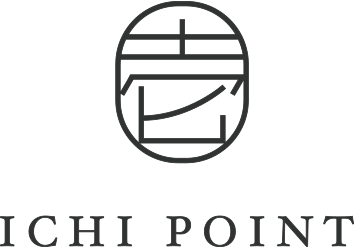 Hirota Glass Taisho Romance Carafe - TAMATOKUSA (stripe) -
Sold Out
Cold tea glass that is fascinated by retro look
Traditional patterns and pale colors that are applied to the entire glass attract retro looks.
This gentle tone complements the color of the tea itself, giving a cooler impression.
It is a gem that you want to use not only for everyday use but also for visitors.
In the mood of the day, it is recommended to choose a combination of patterns to use.
What is Hirota Glass?
It is a well-established glass manufacturer, founded in 1899.
We are committed to handmade glass products and we are making products that are widely accepted to modern times using old techniques.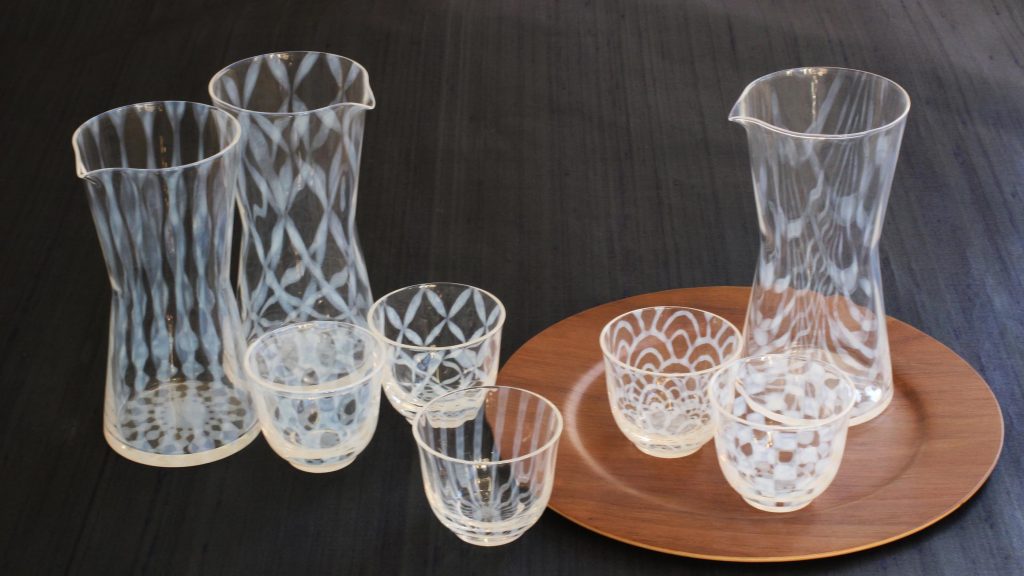 Taisho Roman Glass that stuck to traditional technology
Taisho Roman Glass was made by reprinting the technology which was actively used in the Meiji and Taisho Periods.
By putting special materials in the glass, giving a sudden temperature difference, it will be able to develop retro milky white.
Traditional patterns emerging in the glass are all beautiful.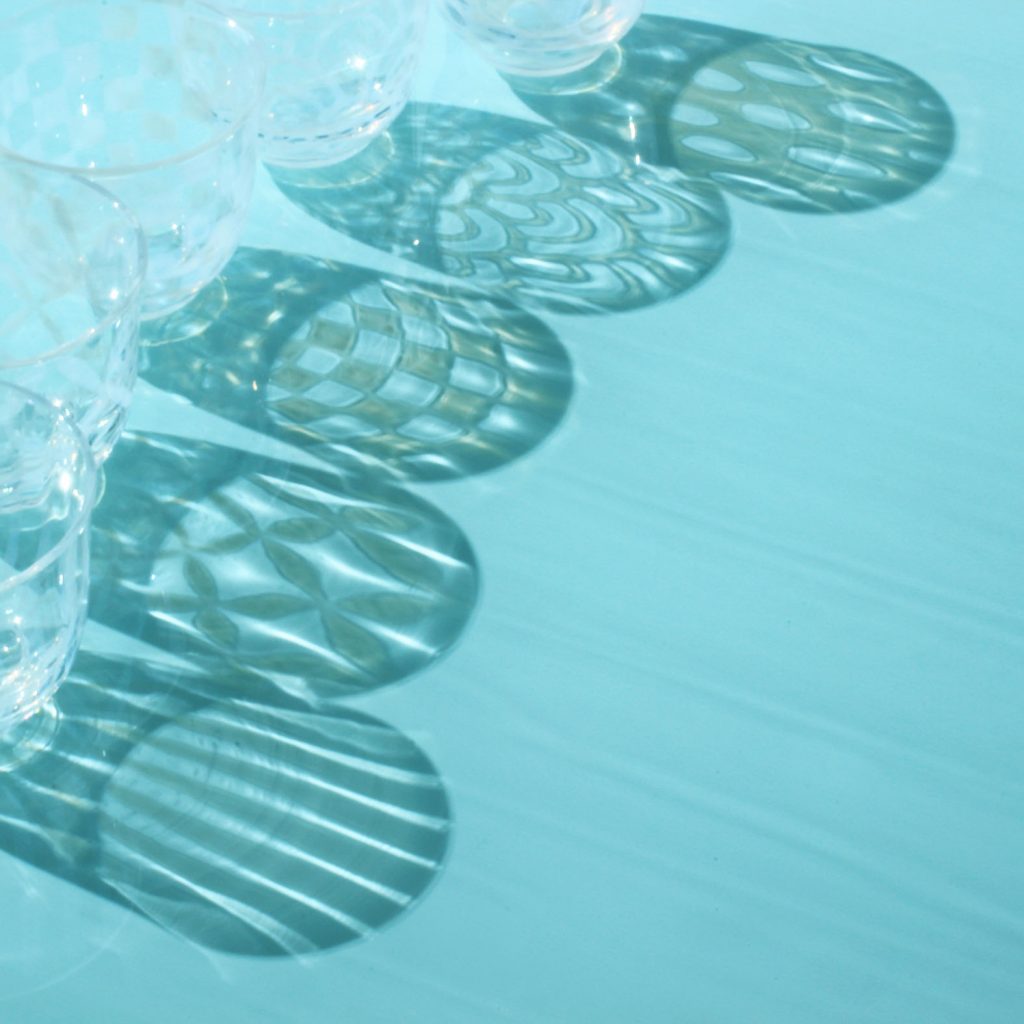 When you hit the light, the pattern that is reflected in the shadow also has a touch.
Why don't you try incorporating homemade warmth into your daily life.
Product Details
Size: H 6 cm × 7.2 cm
Capacity: 140 ml
Material: Glass
Attention  <<Fragile>>
We are shipping in perfect condition for delivery,
After arrival please check whether there are cracks in the product.
Please understand that there are some individual differences even with products of the same model / size as they are handmade by craftsmen.
| | |
| --- | --- |
| Weight: | 0.36 kg |
| Dimensions: | 18 × 9.5 × 9 cm |
Hirota Glass
Taisho Romance Carafe - TAMATOKUSA (stripe) -
壱ポイントをご利用頂いているお客様にレビューを頂きました。